New Therapies now available at Chicago Wellness Center

To get you out of Pain FAST!
Non-Surgical Spinal Decompression Therapy and K-Laser Therapy

Spinal Decompression Therapy is an effective alternative to back surgery and a wide range of spine related problems. It is completely non-invasive and highly effective for curing bulging discs, disc herniation, degenerative disc ailments, numbness, backache and sciatica. Non surgical spinal decompression completely rules out the risks associated with surgery and anesthesia. This innovative method is quick, painless, effective, safe, easy, and affordable. The therapy restores and cures the spine naturally!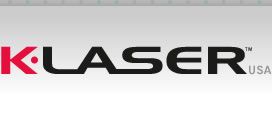 K-Laser Therapy uses specific wavelenghts of light to create therapeutic effects. Laser energy increases circulation which creates an optimal healing environment that reduces inflammation, swelling, muscle spasm, stiffness, and pain.
- K-Laser in the NY Yankees Training Room -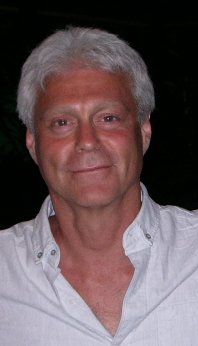 Michael Silbert, DC

141 Jackson Boulevard Suite A 20Chicago, IL 60604 USA

Office Phone (312) 939-3400 Office Fax (312) 939-4986
E-Mail: drmsilbert@aol.com